Speaker showreels, sizzles and trailers for professional speakers and thought-leaders looking to cut through, and truly connect.
Precisely crafted, industry-leading speaker showreels. Utilise your existing footage library, or capture something brand new.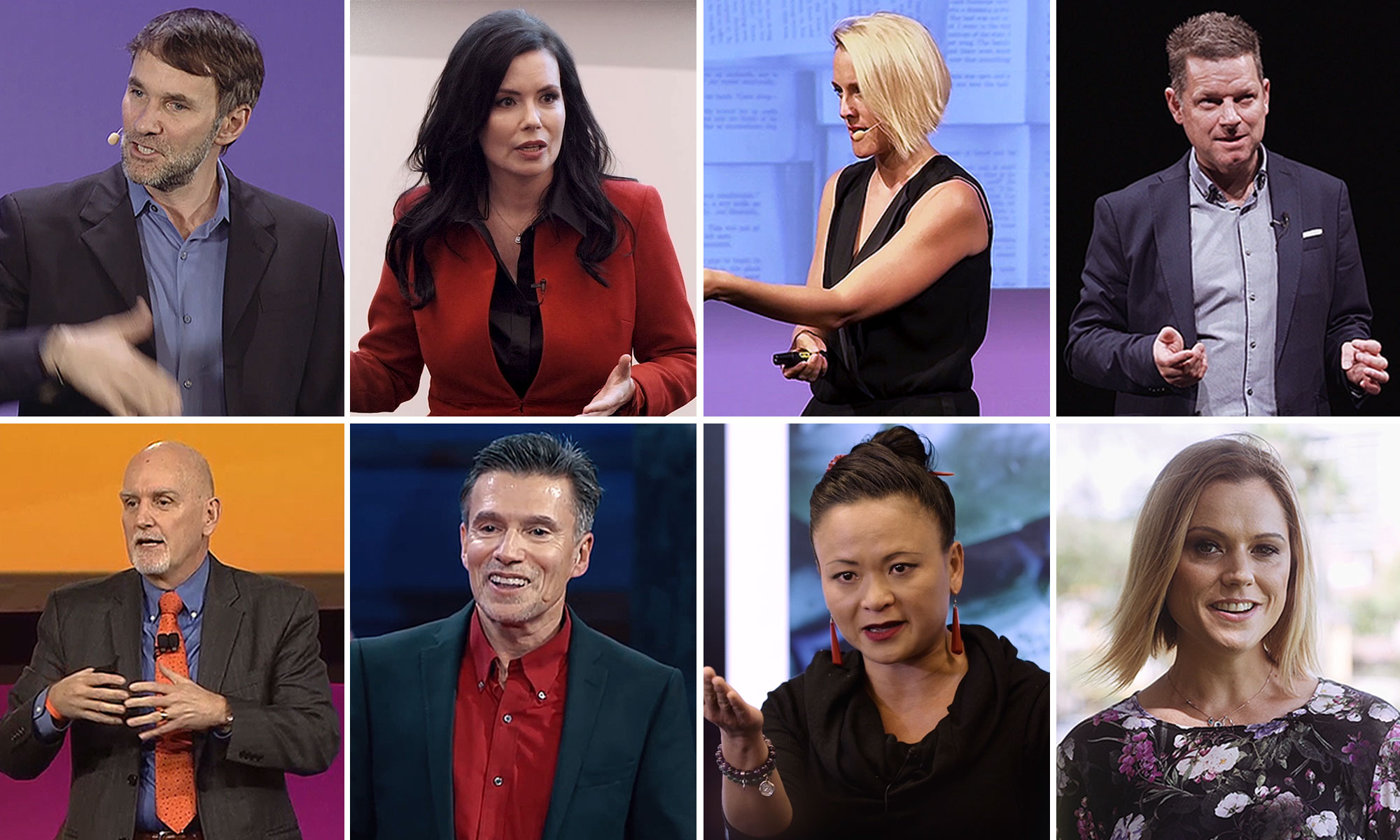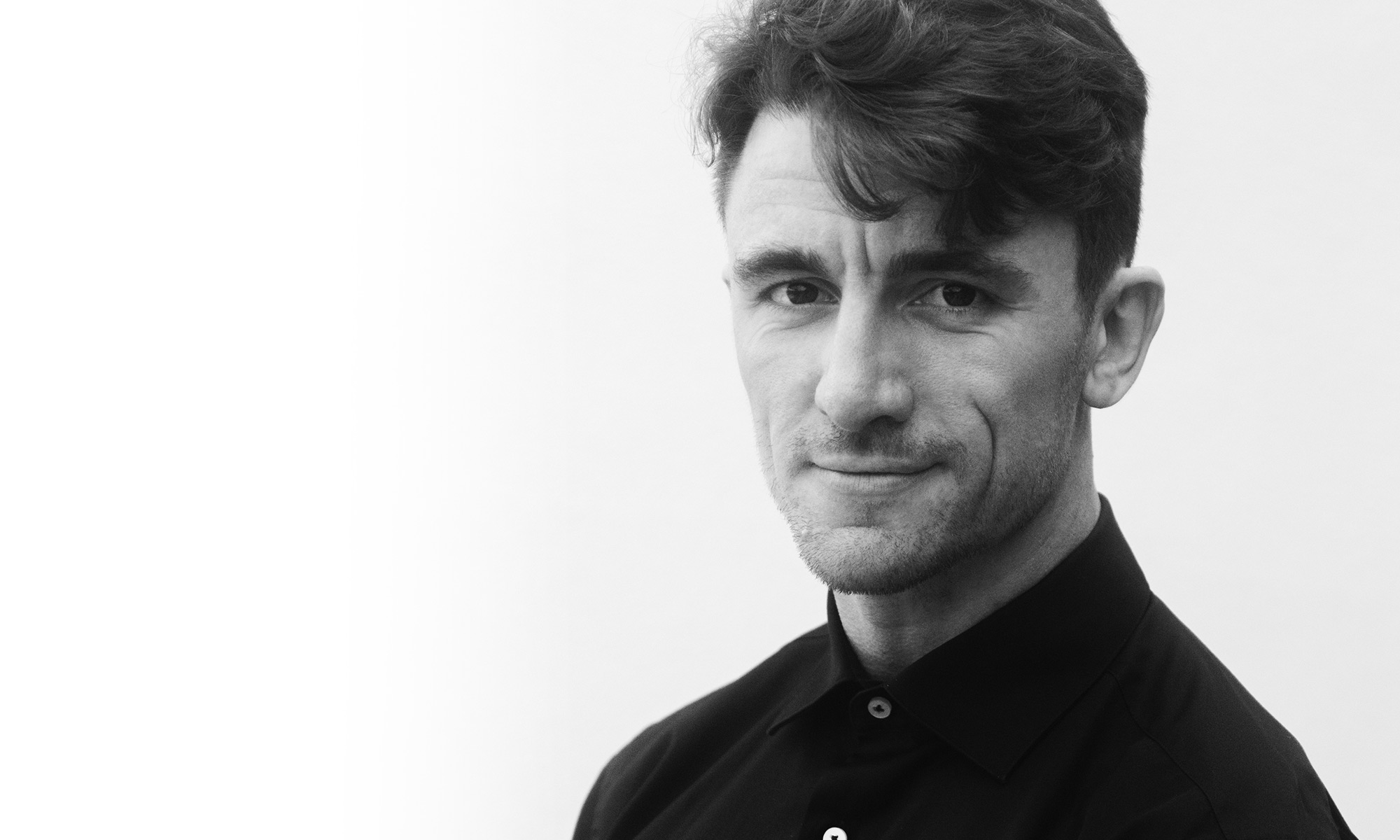 Full service production and creative direction by
David Thomas Ross
.
David Thomas Ross is a creative director and multi-disciplinary digital media professional based in Sydney, with clients worldwide.
When you have a goal of 'world class' it can be a big mountain to climb. Thank goodness we were introduced to David. When your clients are some of the biggest names in the speaking world and they have seen it all, I love that they are blown away from his work every time.
David's ability to draw out gems of content to create not only a visual masterpiece but an engaging story is nothing short of brilliant. I'm blown away by the choices he makes and the speed in which he can deliver.
David did a fantastic job working with our brief to create a powerful and effective showreel, giving us a product we're thrilled with, and proud to share with our audience.
Restoration
& Correction
Upgrade, enhance and colour-correct your most prized footage and unmissable moments.
Content
Analysis
Precision storytelling through extensive creative analysis of all available footage – existing and newly captured.
Cinematic
Sound
Guarantee a visceral reaction to your presence through carefully curated cinematic scores.
Brand
Integration
Seamless assimilation of existing, refreshed or completely new brand and identity assets within your showreel.
2022
Intelligence
Prove your remote, virtual and online presentation capabilities for global + connected audiences, to complement your live presence.
Start a new chapter.
Get in touch to discuss your requirements and discover our process.