Cinematic storytelling,
precisely crafted.
GOOD TOGETHER creates storytelling magic for people & brands who have something to say, specialising in first-class digital video production, communications + design.
David Thomas Ross is a multi-disciplinary digital media professional based in Sydney, Australia.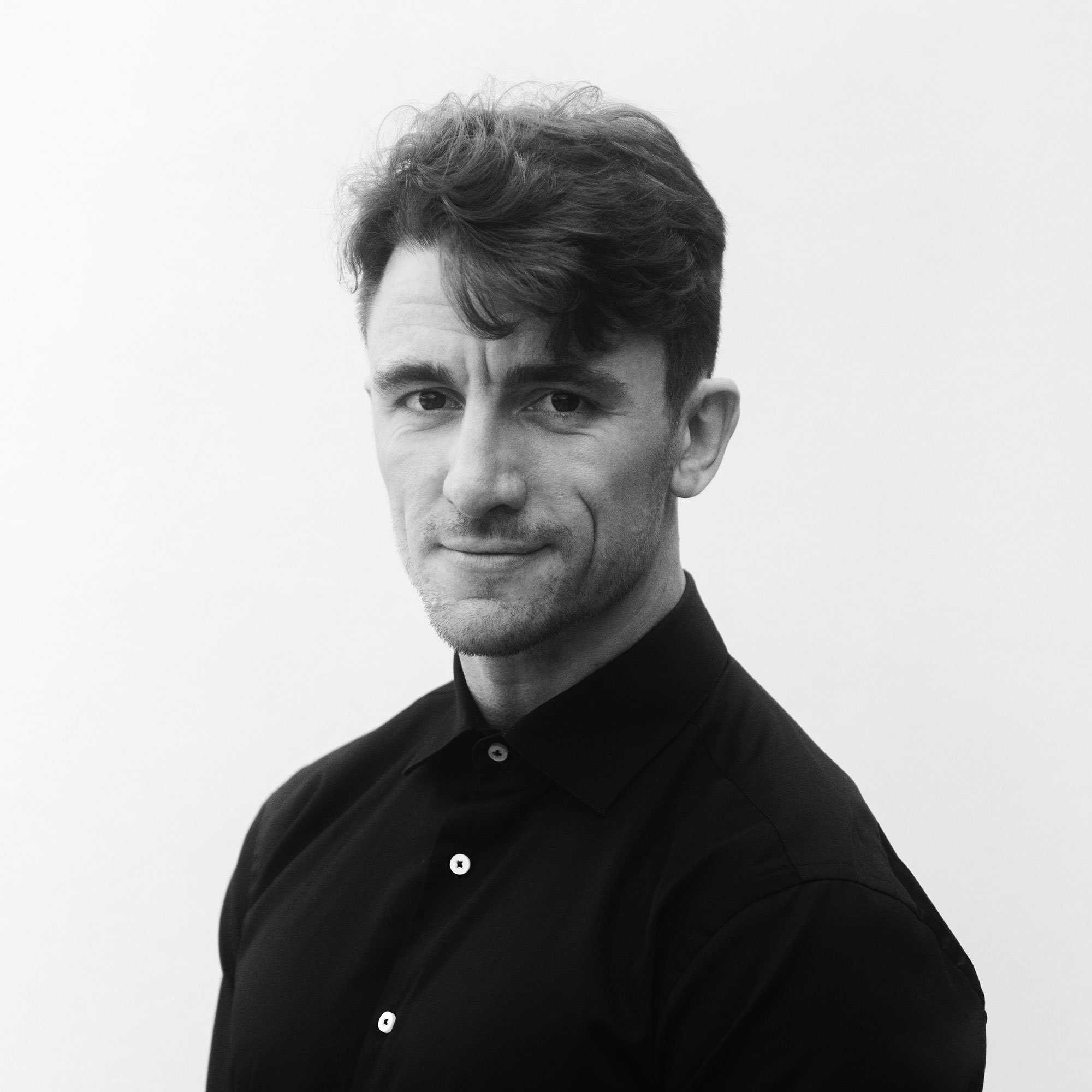 GOOD TOGETHER creates immersive cross-disciplinary multimedia productions with impressively successful outcomes.

Industry-leading, scalable video production for today's audiences on today's devices.
branded storytelling
launch + reveal
corporate
education
thought-leadership
professional speakers

Digital communication solutions to enhance and elevate your project and purpose.

Seamless brand integration, branding updates or identity creation.
personal/business brand identity + assimilation